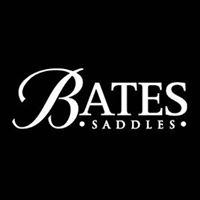 About BATES saddles At Bates Saddles, we are driven by a philosophy of innovation focused on saddle performance and comfort for both you and your horse. When it comes to saddle fit and your horse's comfort, Bates Saddles are the optimum choice. The CAIR® Cushion System

The CAIR® Cushion System replaces traditional fillings in your saddle with air cushions. CAIR® air cushion technology provides significant performance advantages in the way it distributes the rider's weight and cushions the horse's back.

The EASY-CHANGE® Fit Solution

Your saddle can be custom fitted to your horse's changing shape in minutes!

Adjustable Ergonomic Stirrup Bar Featured on select saddles, the Adjustable Ergonomic Stirrup Bar, allows effortless horse and rider alignment to be achieved by altering the positioning of the Stirrup Bar, enabling the rider complete control over their preferred riding position. The Adjustable Ergonomic Stirrup Bar can be easily repositioned by simply lifting the catch and sliding the bar to suit the rider's individual position. The bar should then be secured by pressing down firmly on the catch and locking the bar into place.

Comfort Seat Technology Exclusive Comfort Seat Technology utilizes multi-layered foams of exacting densities for instantaneous comfort and supporting an optimal position. All Bates Saddles feature a narrow waist anatomically shaped for closer contact with the horse. Adjustable Flexibloc System A revolutionary system that enables the rider to customise the support offered for their individual riding position. Offers great flexibility for altering the support offered by your saddle dependent on usage.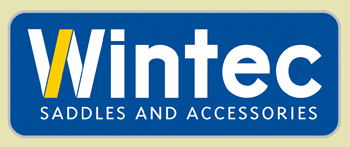 About Wintec Saddles: You and your horse can enjoy all the benefits of a bates saddle in a lightweight, splash-proof, durable and easy-care faux leather Wintec saddle. Featuring world-leading innovations for your horse's comfort and performance, the CAIR Cushion System and the revolutionary EASY-CHANGE Fit Solution, it's easy to see that Wintec is as serious about your performance as you are! Whether simply enjoying time together with your horse or competing at any level, there's a model in the range for you!
BATES DRESSAGE SADDLES :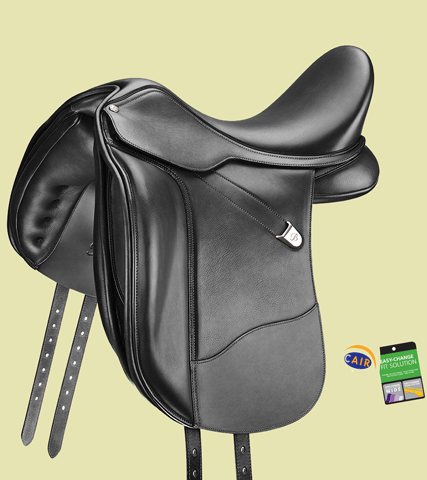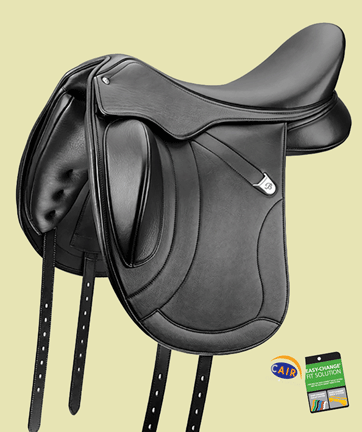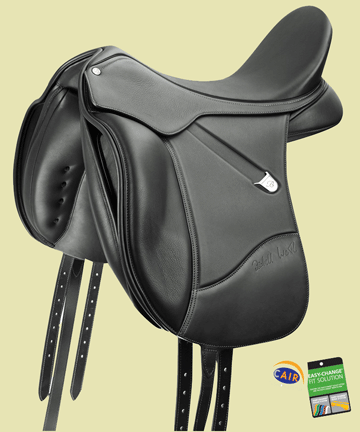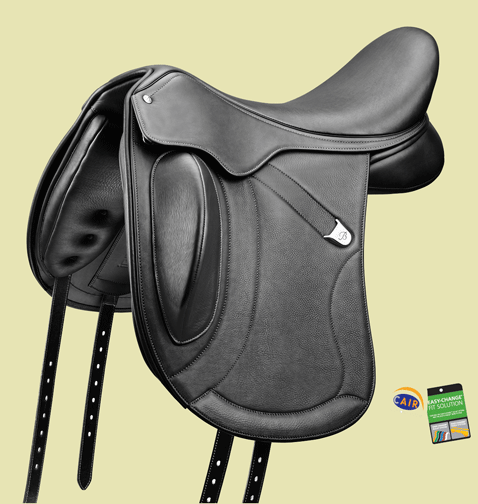 WINTEC MODELS: