Meet the Baroque Horse Store's CURRENT equine Models, I have used many of my own horses over the years.
The first horse I am introducing has been with me for many years and is the model for many of the bridles etc, I would like you to meet "Deoro" 17hh Friesian Gelding. 1999- July 11, 2022 RIP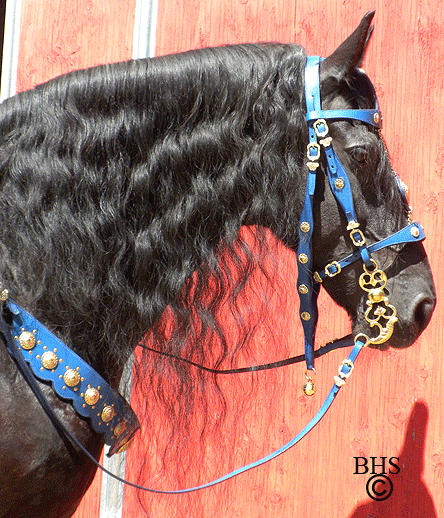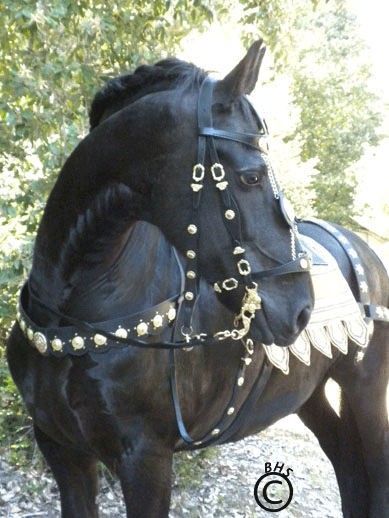 The Second horse has only been here a year and has yet to do much modeling, but will soon Meet "Atila" a PRE Spanish Andalusian.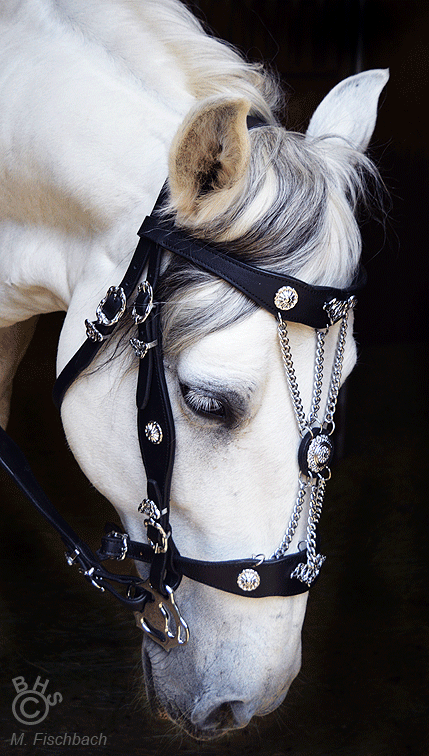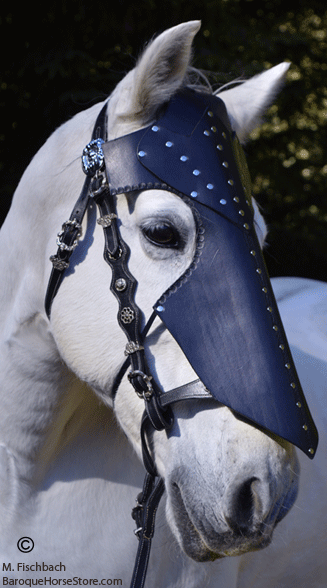 Other horses who have modeled, "Tsjibbe"- Friesian Stallion- deceased, "Siglavy K." Lipizzaner gelding also deceased, " Bram" Gypsy cob gelding- also Deceased, " Finnian" Gypsy Cob Stallion- now living with a new family, " Maki" aka" Apollo" -Paint gelding now living with a new family