SALES/CUSTOM BUILDS:
The Baroque Horse Store can furnish Custom orders for Movie and TV Productions.
We can have pieces created based on production design specifications and can offer up design ideas and suggestions as well.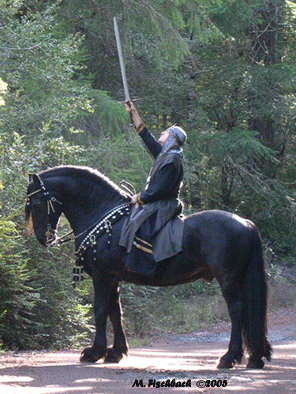 We have Experience with builds and horse sizes and we will try to be as expedient as possible to fit into your timelines.
Please contact me to discuss what is required and I will put together a catalog and or price quotes and a timeline for your build. Please click here: "Appeared in" to see productions that have used our services. References are available on request.
Thank you, Melissa Fischbach
The Baroque Horse Store
Click Here to e-mail: bhs@mcn.org Or you can call me direct, this is my HOME number PLEASE ONLY CALL between 10 am-6pm PST, Pacific Standard Time ( approx 3 hours EARILER then the east coast) 707-937-2133, please pay attention to the time zone and refrain from waking up the household at 6am.! :-)